Life at Arcadia Care Center
If you are trained in any of the services we provide and believe that you have the passion to help people improve themselves and lead a regular life, join our team. We are looking for self-motivated, soulful, passionate healthcare workers who can understand the patients' needs and provide unconditional care for their well-being.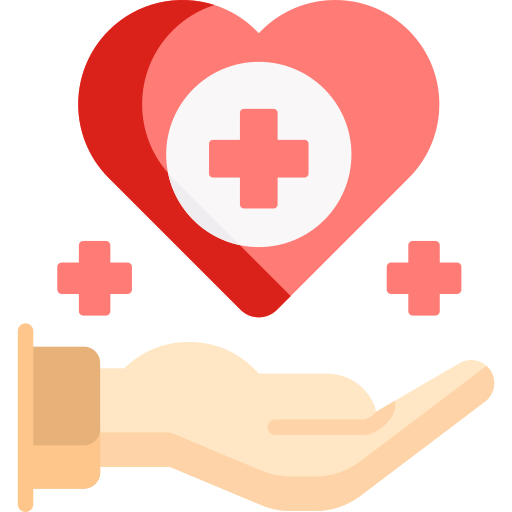 Great place to work
Enjoy all the facilities such as insurance, medical leaves and other perks while working with the experience care givers.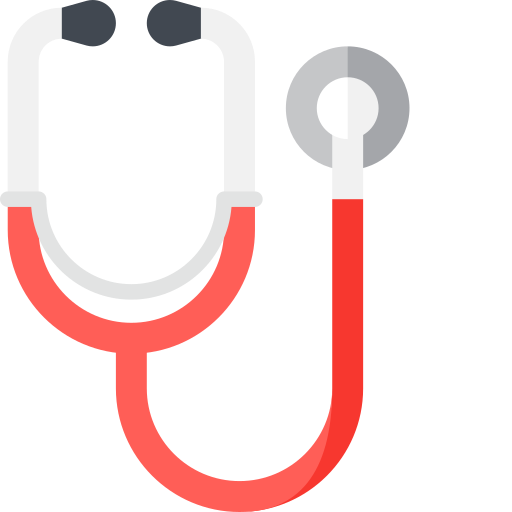 Doing more than work
The primary goal is to keep the patients happy and healthy; and while in the process you need to enjoy some happy time with the colleagues too.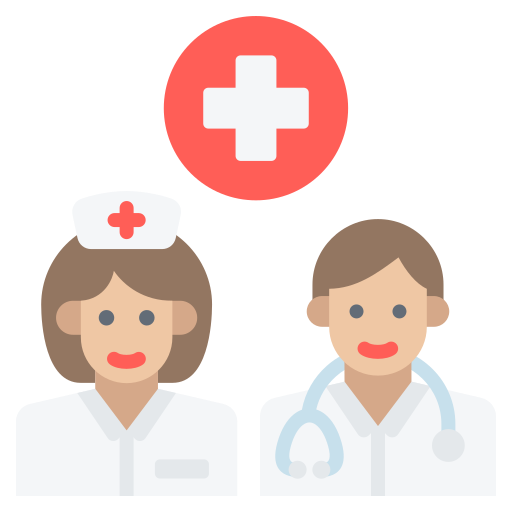 Experienced Co-Workers
There's always more to learn, specially if this is your first job. Get hands-on job training and understanding from the experts and grow with us.
Check out our open form below and fill the application form by clicking on it
| | | | | |
| --- | --- | --- | --- | --- |
| SR. NO | TITLE | POSITION TYPE | DATE POSTED | ACTION |
| 1. | Registered Float Nurse | Full | 25.06.2020 | Apply Now |
| 2. | Licensed Practical Nurse | Full | 25.06.2020 | Apply Now |
| 3. | Dietary Aide | Full | 25.06.2020 | Apply Now |