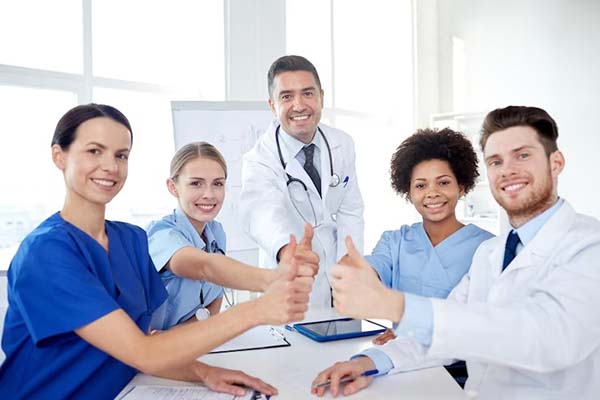 HealthCare Professionals
Providing compassionate care and personalized services through exceptional experience that instills a sense of stability, fulfillment, and well-being among the residents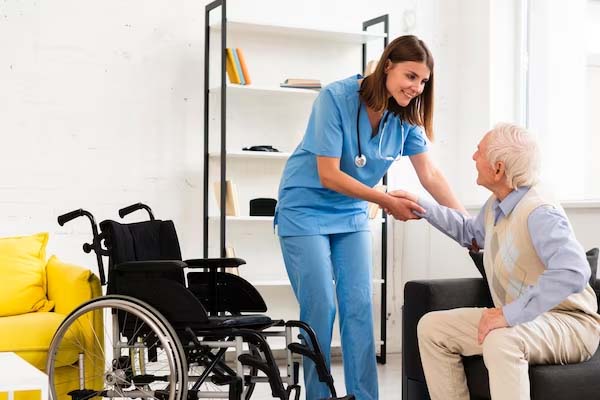 Medical Excellence
With 24 hour skilled nursing facility, our team provides appropriate medical attention through individualized therapy and care programs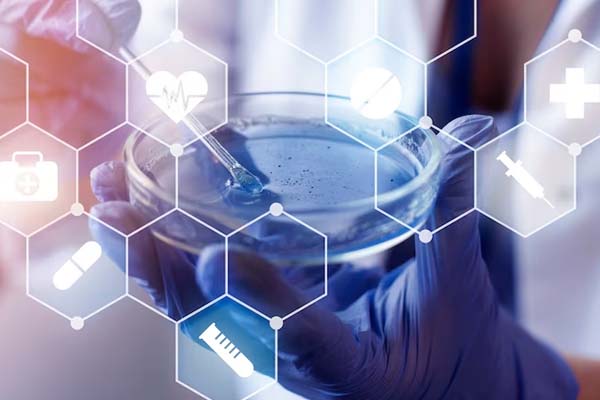 Latest Technologies
We use state-of-the-art technologies with various modern medical devices needed in the treatment of pain management and rehabilitation services
At Arcadia Care Center, a 24-hour skilled nursing and rehabilitation facility we offer a caring and personal approach toward one's recovery.
Arcadia Care Center offers a personalized roadmap to recovery for each individual, whether for short-term rehabilitation or long-term care. Occupational, physical, and speech therapy are available, as well as therapeutic diets and activities focused on wellness. For us, quality of life is a priority. While delivering the appropriate medical attention, we offer social activities, fitness programs, spiritual life, and even delicious food. Our Dietary department accommodates all food preferences, including a full-on Chinese, Korean, and Vietnamese menu.
As one family, we work together to collectively give the residents at Arcadia Care Center a serene, safe, and comfortable environment to receive the ultimate treatment to improve their health.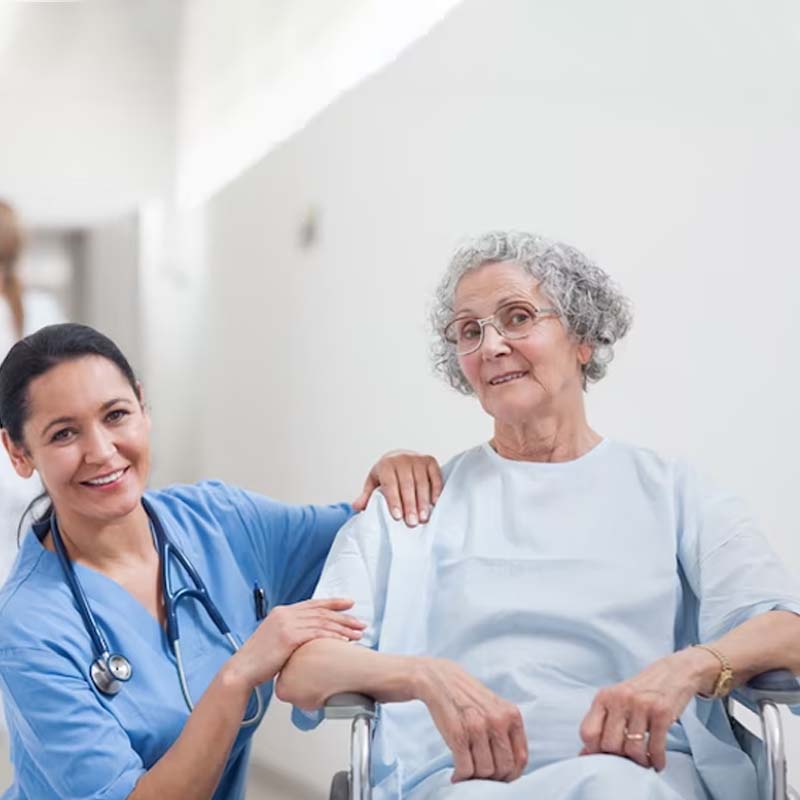 Explore Options at Arcadia Care Center
Our clinical capabilities include Physical, Occupational, and Speech Therapy, IV Antibiotic Therapy, 24-hour Licensed Nursing Care, pain management and more.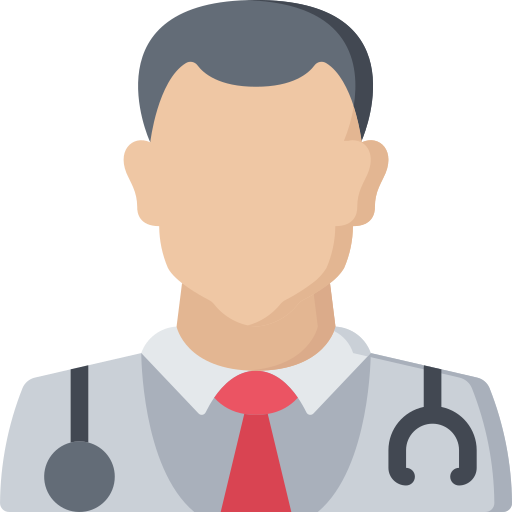 Our trained team, through savant leadership takes care of every resident's stability, fulfillment, and well-being by appropriate medical attention and social activities.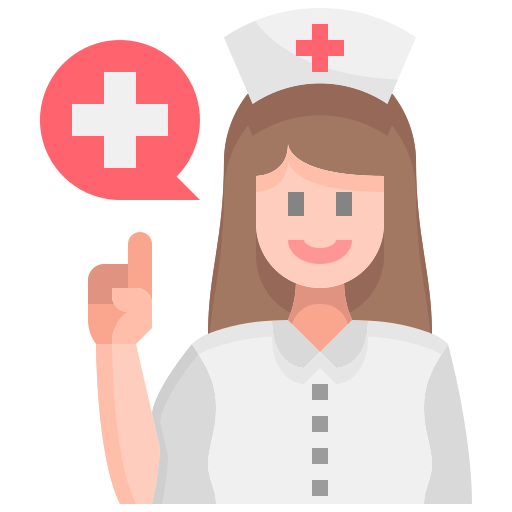 Communication is essential for revitalization and comfort and we have trained nurses who can respond to your needs and understand completely what you need to get better.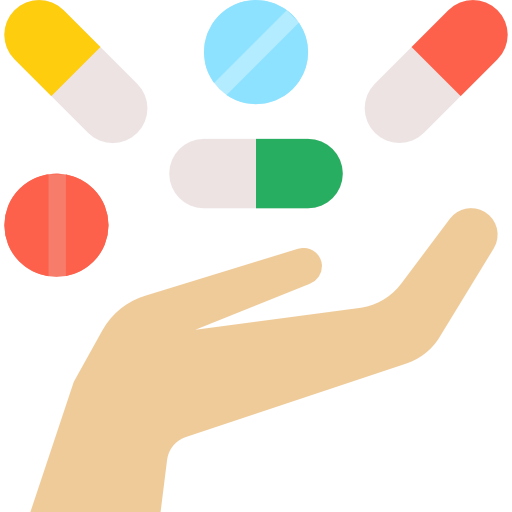 Meet our team to find out about our services and experience and why we are deemed as one of the most trusted names in healthcare industry