Short Story About Arcadia Care Center
We Create Beautiful Smiles
Our value-alignment begins with the practice of savant leadership. We not only embrace this as a cornerstone of the Arcadia Care Center philosophy but it is reflected in all the programs and services provided across our continuum of care.
Savant leadership in healthcare means providing compassionate care and personalized services so that our community members experience a sense of stability, fulfillment, and well-being in their lives at each and every moment.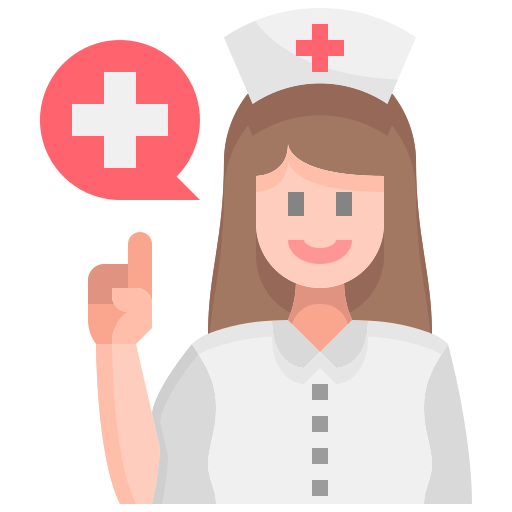 Arcadia Care Center is a custom-built skilled nursing facility, with three beautiful indoor courtyards.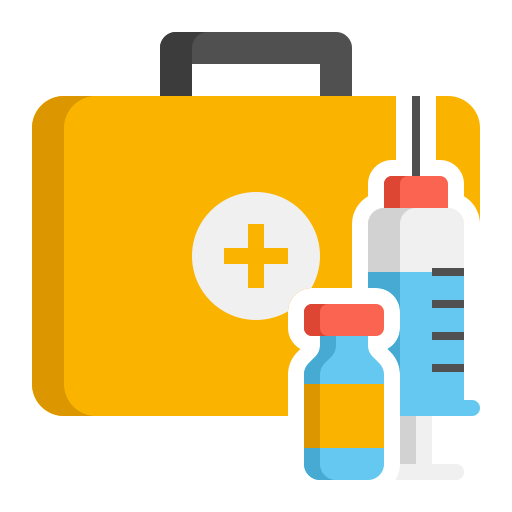 Our Rehab Center is an attractive and impressive sight to see, located in the largest room in the facility, allowing our rehab team to maximize therapy sessions with the latest and the most innovative equipment.
We provide private rooms for all short-term residents, seeking the rehabilitation and recovery that they require while residing in a comfortable homelike setting.
With our wheelchair-accessible bus, Arcadia Care Center provides private transportation for appointments and any other transport needs.
Our Caring and Professional Staff
Arcadia Care Center takes great pride in delivering the highest level of care to our residents and their families, so that true quality of life and care is achieved.
Communication is a key aspect to revitalization and comfortability, that is why we have made it a mission to employ nurses and rehab therapists that can speak Cantonese, Mandarin, Vietnamese, Spanish, and other languages eliminating any potential language barriers.
We have also made sure to add a Nurse Practitioner to our team to increase the facility's clinical capabilities.